⚡⚡⚡Notice! ! !(Transportation time)⚡⚡⚡
⚡⚡⚡delivery time: 3-7 days
⚡⚡⚡Some island areas cannot be delivered, please contact us by email before placing an order in island areass
List price includes all costs
You don't need to pay any other fees!
Secure Payment
We support multiple payment methods. You can transfer directly, if you encounter problems with the payment (contact us)
1-Year Warranty
Buy with confidence
Are you worried about whether we deliver to your country?
We can deliver to the following countries: Time is 3-7 days. France, Italy, Germany, Spain, United Kingdom, Denmark, Bulgaria, Croatia, Hungary, Luxembourg, Austria, Greece, Latvia, Czech Republic, Slovakia, Slovenia, Belgium, Poland, Ireland, Estonia, Sweden, Lithuania, Romania, Finland, Netherlands , Portugal, Japan, Koreasupport@burchda.net
Technical Specifications
What Makes the RX50 Best in Class?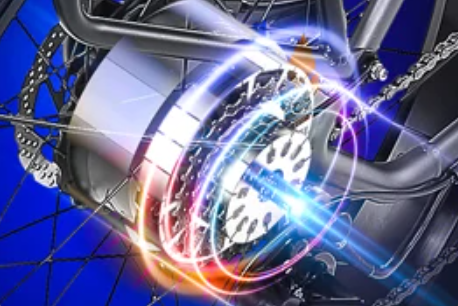 1000W brushless motor
BURCHDA RX50 is equipped with a 1000W brushless motor, which runs smoothly and can provide stable power for a long time.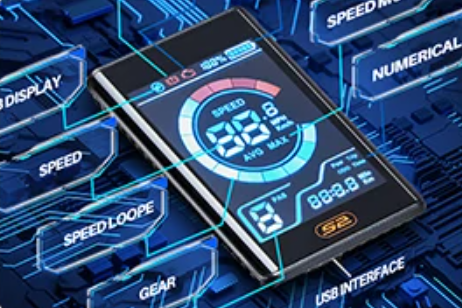 Intelligent LCD Display
BURCHDA RX50 is equipped with a smart LCD screen, which is a high-tech local display device that can display speed, battery, time and other information to facilitate your travel.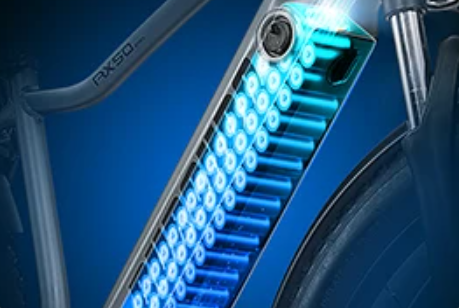 >
48V17.5AH Removable Lithium Battery
BURCHDA RX50 is equipped with a 48V17.5AH removable lithium battery. The removable design facilitates charging and provides the bicycle with longer battery life.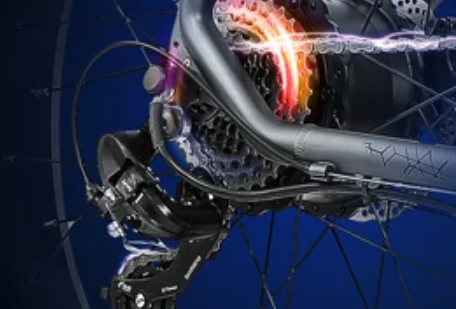 8-Speed Shimano Transmission
Shimano's 8-speed gearbox provides you with 8 speeds for easy shifting operations and faster acceleration.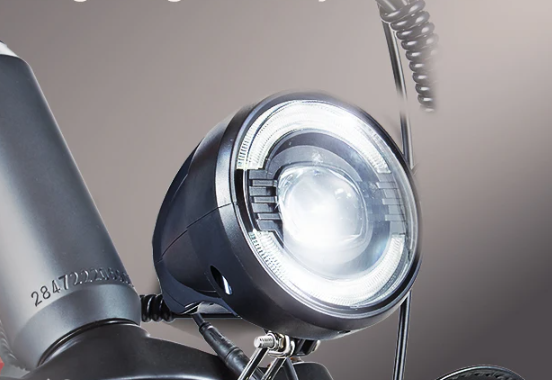 >
Bicycle Headlights
BURCHDA RX50 is equipped with a bicycle headlight. The headlight can illuminate the road ahead, especially when riding at night to ensure your riding safety.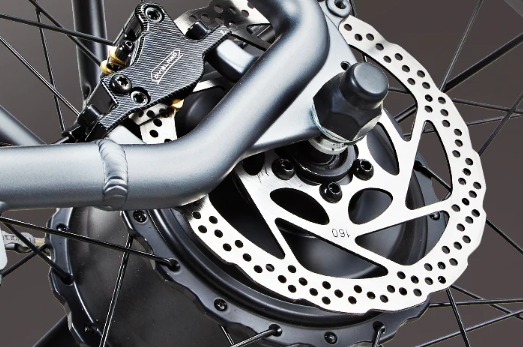 Hydralic Brake
Hydraulic brakes can provide better braking effect, reduce braking distance and improve driving safety.
What Makes It Special
Fat Tire Foldable E Bikes
COMPACT SIZE
1000W
POWERFUL MOTOR
48V17.5AH
SAFE BATTERY
UP TO 70
RANGE(KM)
25 -50KM/H
TOP SPEED
31.6KG
ULTRA-LIGHT